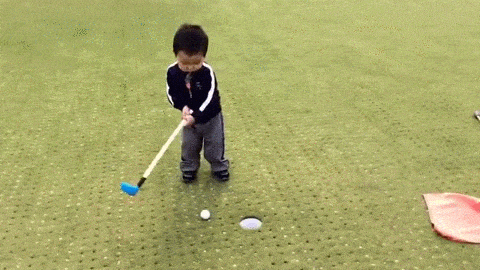 Picture this scenario – your toddler is happily playing by himself, but when told that it's bedtime and he has to stop, he throws a spectacular tantrum complete with crying, screaming, and throwing herself on the floor. What's a tired-out mummy to do – leave him, or insist on your way while fighting a shrieking toddler?
Unfortunately, toddler tantrums are the bane of parents everywhere, as our one-to-three-year-old "mini dictators" tell us in no uncertain terms that they are unhappy: Often very, very loudly. We review common tantrum-causing scenarios, and how you can defuse those rages before
Text: Young Parents, Additional Reporting: Lisa Twang/ Photo: GIPHY
READ MORE:
This Issue Could Be Why Your Toddler Isn't Speaking Well
This Is Why Tay Kewei Is Keeping Her Baby's Name A Secret
Does Your Child Have Allergies?